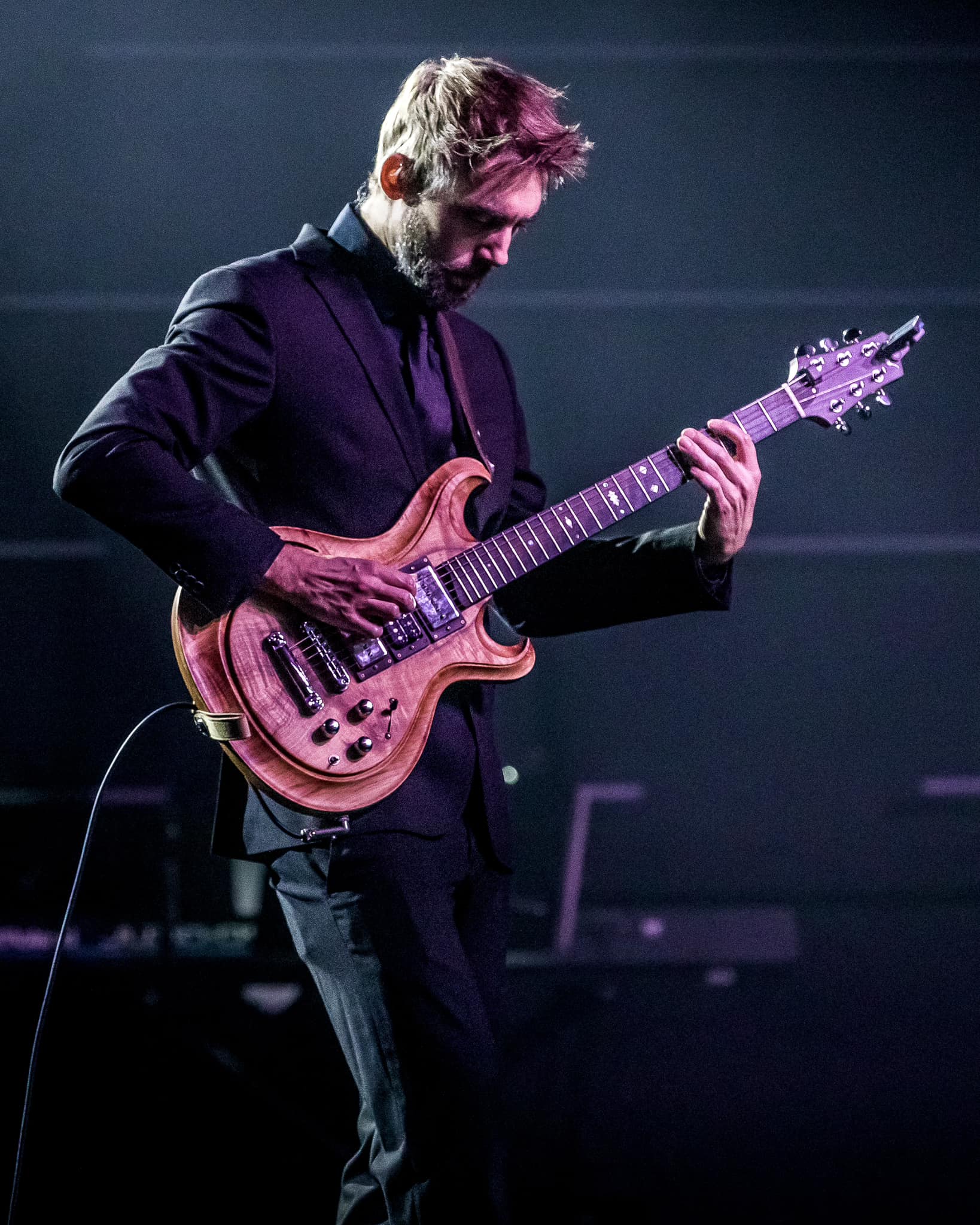 It Is Well With My Soul…
My new single dropped today if you want to check it out on your favorite platforms. Please consider adding it to your playlists - that kind of thing can really help artists like myself!
If you're not familiar with the song, it's a classic hymn - I grew up singing it in the Lutheran. Maybe you did too!
I'll let you in on a secret: I never used to like the song. I didn't like the drones of the chorus (the echo section), I didn't like the harmonic structure (sounded too churchy), and I didn't like the way the the feel abruptly changes from the verse into the chorus.
But then the last few years happened. Lots of challenges in life and career. Lots of lessons, lots of growth.
Some really great times. This past year has been the happiest of my life so far. But sometimes it feels like looming challenge after looming challenge…
And somewhere in there…I found a peace in the challenges. I found a joy in the lessons, in the work.
Because I was able to look back and see how the challenges in life had shaped me and helped me to grow into who I am in this moment.
And there's a surrender in that, a letting go and letting God.
And for myself that surrender came because the alternative was just so exhausting - the worry, the fretting (guitar pun intended)…the fighting of life.
Haha I'm getting too old for that, my friends.
"Whatever my lot, thou hast taught me to say…"
So yeah…I like the song now. And it was truly an honor to get to work with it, put my own spin on it. Big thanks to Mark Carnes at He's Alive Church for asking me to put the arrangement together this past Winter.
Give it a listen - or do whatever you want, don't let this guy tell you what to do!