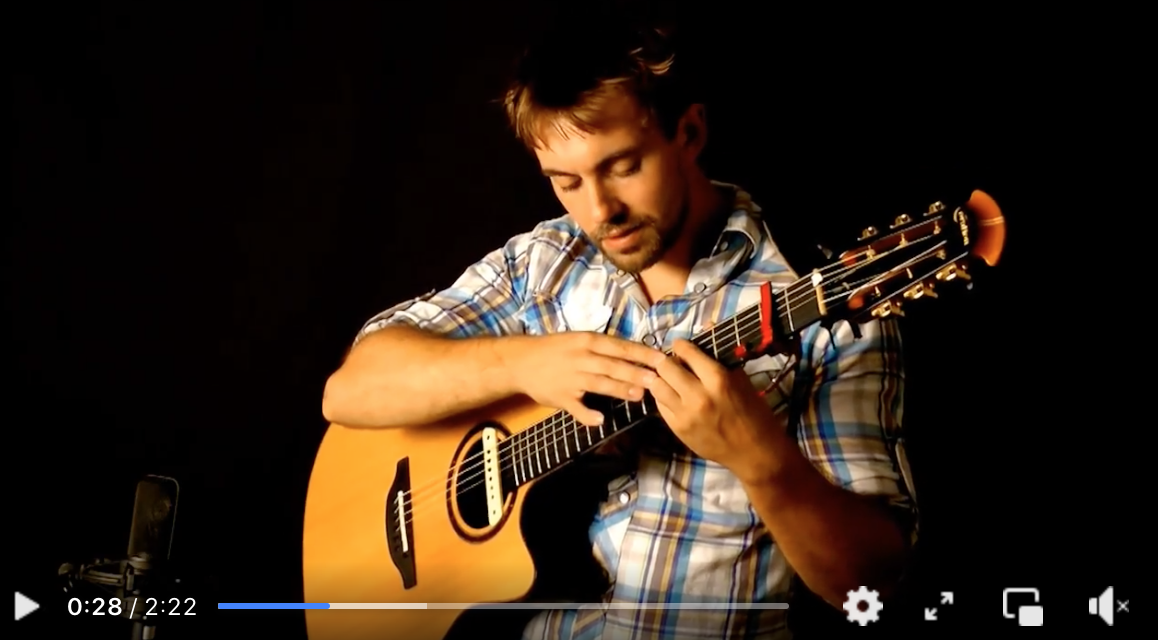 Petals Change…from my album "Down Along the Lines of Joy," and the second in a series of 3 floral-based tunes that finish the album. I like flowers.
This one is about the change of seasons. When I wrote it in 2012, that was a change of sadness. I had just gotten out of a very involved relationship. I was single for the first time in my adult life. I was awkward and uncomfortable.
And I didn't really know myself.
But it was only from that sadness, from the loss that I was able to grow, to learn more about who I am.
I'm currently coming up on a change of seasons within my music. New album coming out this year, a full length, full band vocal album (under a different project name…look out for it!). It's something I've never done before. And I'm passionate about it, and it has more heart than I've ever put into music.
And it scares the heck out of me haha…because it's different. Because it's a change in trajectory, a change of the season. A change that I've put off for a very long time!
Instrumental guitar is great, but it's also a comfort zone for me. I can wrap up my artistry and vulnerability in pretty chords or flashy techniques…and a lot of folks over the past 12 years have been kind enough to tell me I'm good at it (and I greatly appreciate that - thank you).
And growth…growth happens outside of the comfort zones. Growth is initiated in the turn of the seasons…
When Petals Change.
Thanks y'all, love ya,
Mark