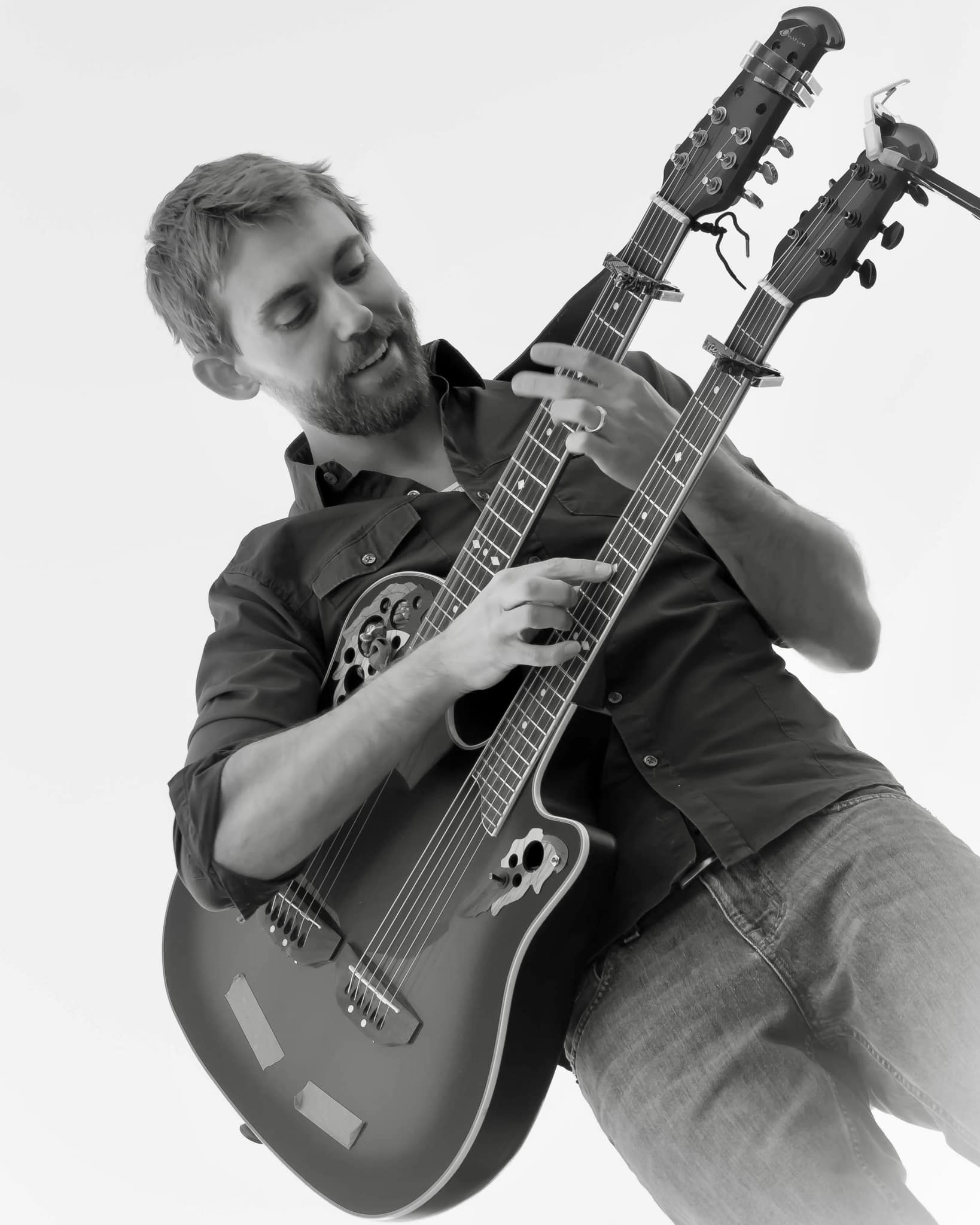 Spring Tour and Feelings…Schedule so far is lookin' like…
April 14th - Warrenton, VA
April 26th - Stevens Point, WI
April 30th - Crystal Lake, IL
These are only the confirmed dates - there might be a few more in the works, but I'm excited to get back to the North Country (everywhere in the country is North Country from here), see some friends and family; share some music.
It used to feel like I went just about everywhere in the US every couple of years because we were on the road so much. And you see things change in that time, but slowly.
And I haven't toured to the midwest since 2019 at this point. And the pandemic changed a lot of things!
There are places on that list that I really love…heck, I've even lived in the Twin Cities a couple of times.
And it's almost a little daunting to go back to places after that much time…because change…is uncomfortable.
To see how a place has grown, how people have grown, how people age…and I wasn't there for it. And there's a certain sadness to that, but also a beauty.
To know that life…gets along. Not like, "without conflict" haha there's plenty of that…but it goes…and it goes…And it doesn't need me to make it "go."
To know that change…is inevitable.
And the sadness is that you can't control it.
And the beauty is that you can't control it.
And it's nice when you don't want to control it anymore.
Love y'all, hope to see you this Spring,
Photo Credit: Angela Romano